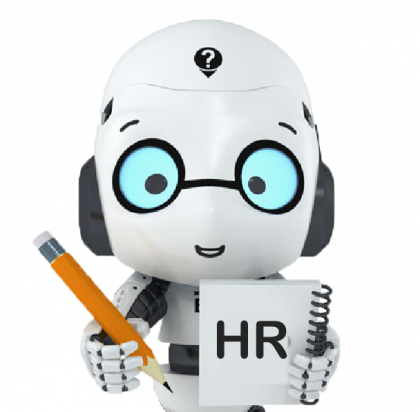 How does it work?


In my constructor, you can independently automate the process of personnel management at the entire stage of employee development
Зарегистрироваться
Who is it suitable for?


A digital assistant for HR is useful when:
There is a resource limit

Temporary, financial, personnel.

We need to control the adaptation process

Managers do not help newcomers, churn on probation, time-consuming onboarding process.

It is needed to hire staff

It is not possible to quickly close many vacancies or look for rare specialists.

It is need to improve the quality of HR service

Without increasing the team and involving IT.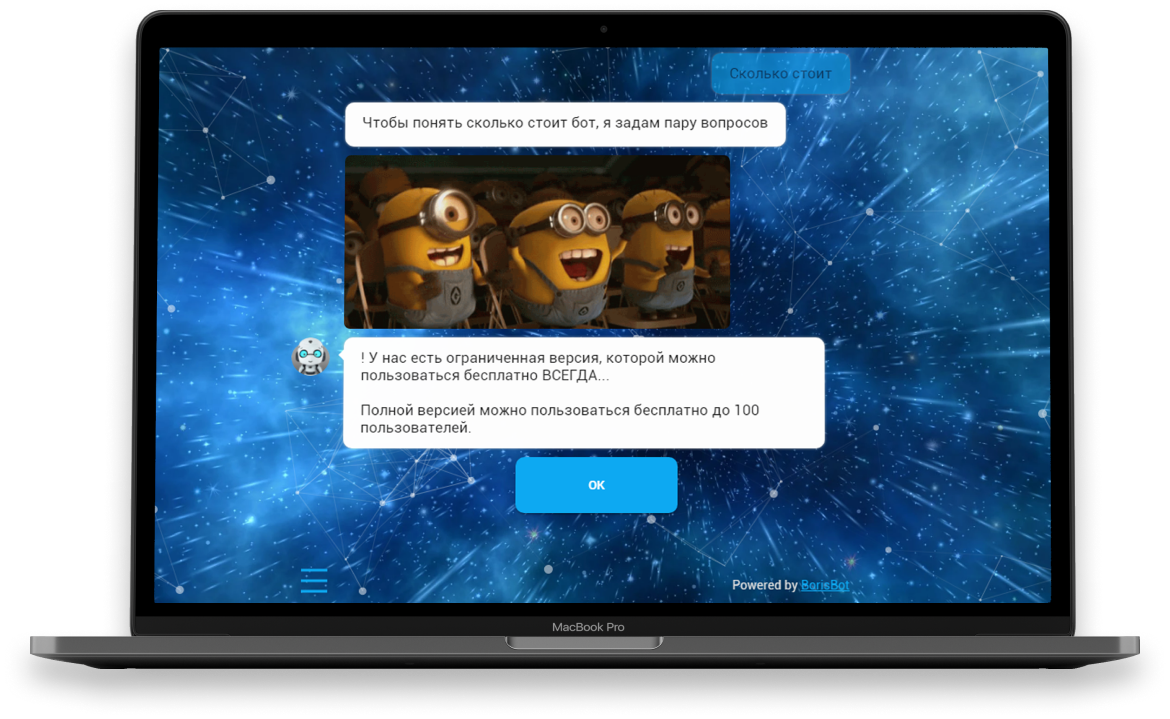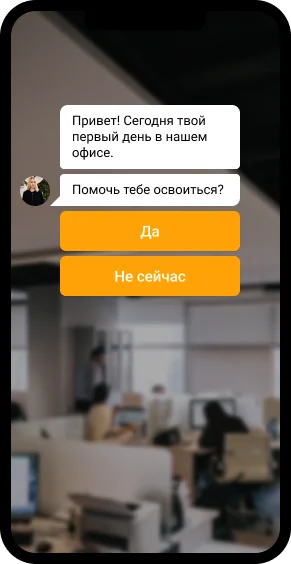 What can you do specifically?


I work on Whatsapp, Telegram, Facebook, Instagram, Slack, email and browser. Easily embed and integrate with the company's IT systems. Ready-made templates help you quickly set up solutions:
Education

Through gamification, I involve employees in training and test knowledge.

Support

I answer frequently asked questions of employees, help to fill out requests for standard documents.

Monitoring

I monitor the atmosphere in the team, conduct surveys, visually show the results

Exit interview

An offboarding bot will help you find out the reason for layoffs and organize the information into a convenient dashboard

Remote employees

I combine teams working in mixed mode (at the office and remotely).

Onboarding and adaptation

I make onboarding personalized and transparent for the employee and the employer.

Hiring

I help qualify applicants, "sell" vacancies, reduce the number of "garbage" responses.

Retention

I help retain employees with the help of an internal motivation system: gamification, accumulation of points, internal corporate currency.

Community creation

I help unite the team, establish informal communication between employees.
Начать бесплатно

Here's what people say about our bots:
KazanExpress is a marketplace with free delivery of orders in one day. We already have 4,500+ employees and the number is growing exponentially. We help everyone not only to join the team, but also to get to know the history of the company, get used to the new place of residence, equip the workspace, find out the necessary contacts and much more. Therefore, the issue of onboarding automation was very important for us. In the BorisBot constructor, I managed to independently assemble a chat bot that provides step-by-step information for beginners and answers all questions. This tool has reduced the burden on HR department employees –– before they had to constantly answer standard questions. As a result, employee satisfaction increased in the first month of work. Now all newcomers quickly receive answers and feel more confident in the company. We recently implemented another bot to train employees in better professional communication. I evaluate the effectiveness and make changes to the bot without the involvement of programmers, using a single constructor admin panel.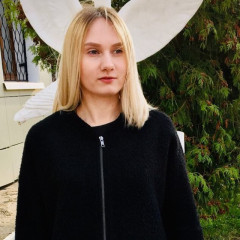 Nadezhda Stepanova, KazanExpress HR Department
PBN K+H, as a part of the global program to support women's entrepreneurship VISA and SberBusiness has launched the Business Championship educational marathon. BorisBot was our technology partner. The chatbot in the messenger invited people to watch video lessons from leading athletes and entrepreneurs, and then checked knowledge and awarded points for correct answers. So we were able to interest and bring most of the participants to the end of the marathon, and then reliably determine the winners.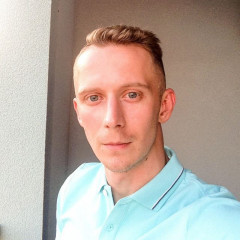 Sergey Stepanov, PBN Hill+Knowlton Strategies

What to begin with?
3
Support
Contact support if you have any difficulties during assembly or want to order a ready-made bot from us.
1
Registration
Register on the platform.
2
Bot creation
Use a ready-made template for HR or start creating your own solution.